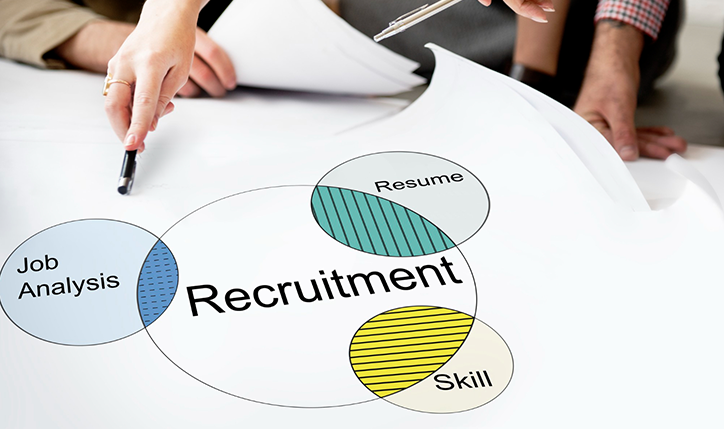 Place & Recruitment Portal
Place & Recruitment Portal is dedicated to connecting job seekers with the right employers and assisting businesses in finding their ideal workforce. We are passionate about empowering individuals and companies with the tools they need to succeed in their respective endeavors.
Job Opportunities :

Find a diverse range of job opportunities across industries, experience levels, and locations.

Talent Pool :

Access a vast pool of talented individuals looking to make their mark in the professional world.

User-Friendly Interface :

Our platform is designed for ease of navigation, making job hunting and recruitment a breeze.

Advanced Search :

Use our advanced search filters to pinpoint the perfect job or candidate to match your needs.

Mobile Access :

Access [Your Place & Recruitment Portal] on your mobile device, so you can stay connected on the go.

Personalized Experience :

Customize your profile to receive job alerts and updates tailored to your preferences.

Candidate Screening Tools :

Employers can make use of our candidate screening tools to find the right fit for their company.
Project type : Place & Recruitment Portal
Website link :
Year : 2023
Application link : Place & Recruitment Portal